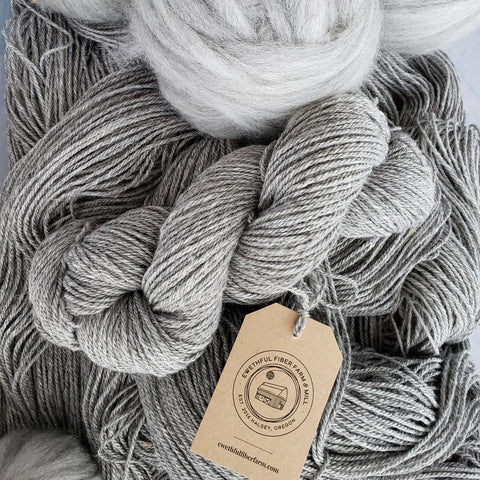 SHOP FIBERS, YARN & MORE
Shop small batch American grown yarns and fibers with light processing and low environmental impact.
Shop Now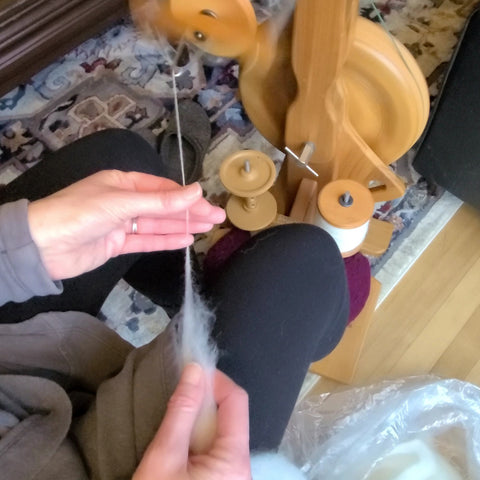 ONLINE COURSES
From the basics to more advanced skills, learn a relaxing craft that gives you the freedom to make your own yarn just the way you like.
View Online Courses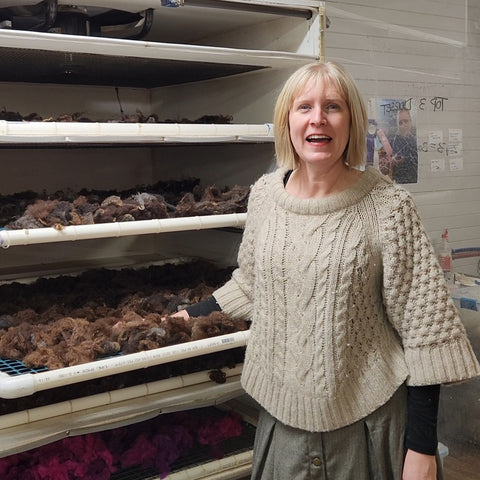 FREE DIGITAL OFFERS
I love the fiber community and I love sharing all I learn at the mill. Check here often for free virtual tours, spinning tips and more!
Let's go!
Hours
By Appointment
TOURS:
Available for groups by appointment. Cost is $15 per person with a 3 person minimum charge of $45. Kim will provide a personal tour of behind the scenes of the mill and how Ewethful yarn is made from raw fleece to finished product. Please note that for liability reasons the equipment will likely not be running but will be set up to demonstrate what it does. Following the mill tour the mill shop will be set up for shopping and browsing with a 15% discount for purchases made. The tour and shopping last about an hour or so dependent on questions and curiosity. 
We are currently opening the Mill shop once per month for shopping and a Maker's meet-up. Please feel free to join our newsletter for updates on shop open dates in addition to other events, new products and quick tips!
YouTube Podcast/Vlog
Make sure to check out our YouTube channel for tips, project ideas, animal updates, and general views on life around the farm and mill.
Start Watching
Support us on Patreon!
I love the fiber community and I love sharing all I learn between the mill and farm life. It takes a lot of time to create all the content for YouTube and social, in addition to running the wool mill and caring for our animals. Patreon is a way for me to fund some of these extra endeavors with help from those of you who enjoy my work. We appreciate your support!
Visit Patreon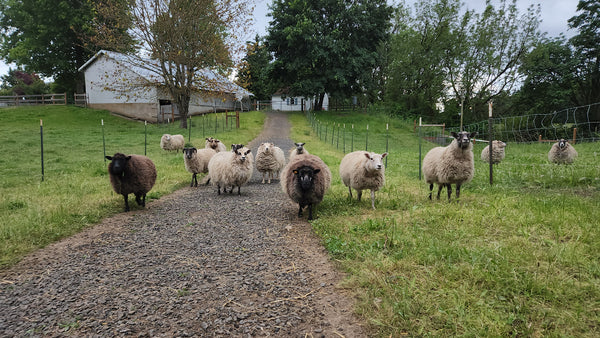 Small farms + a mini mill = a lot of yarn love!