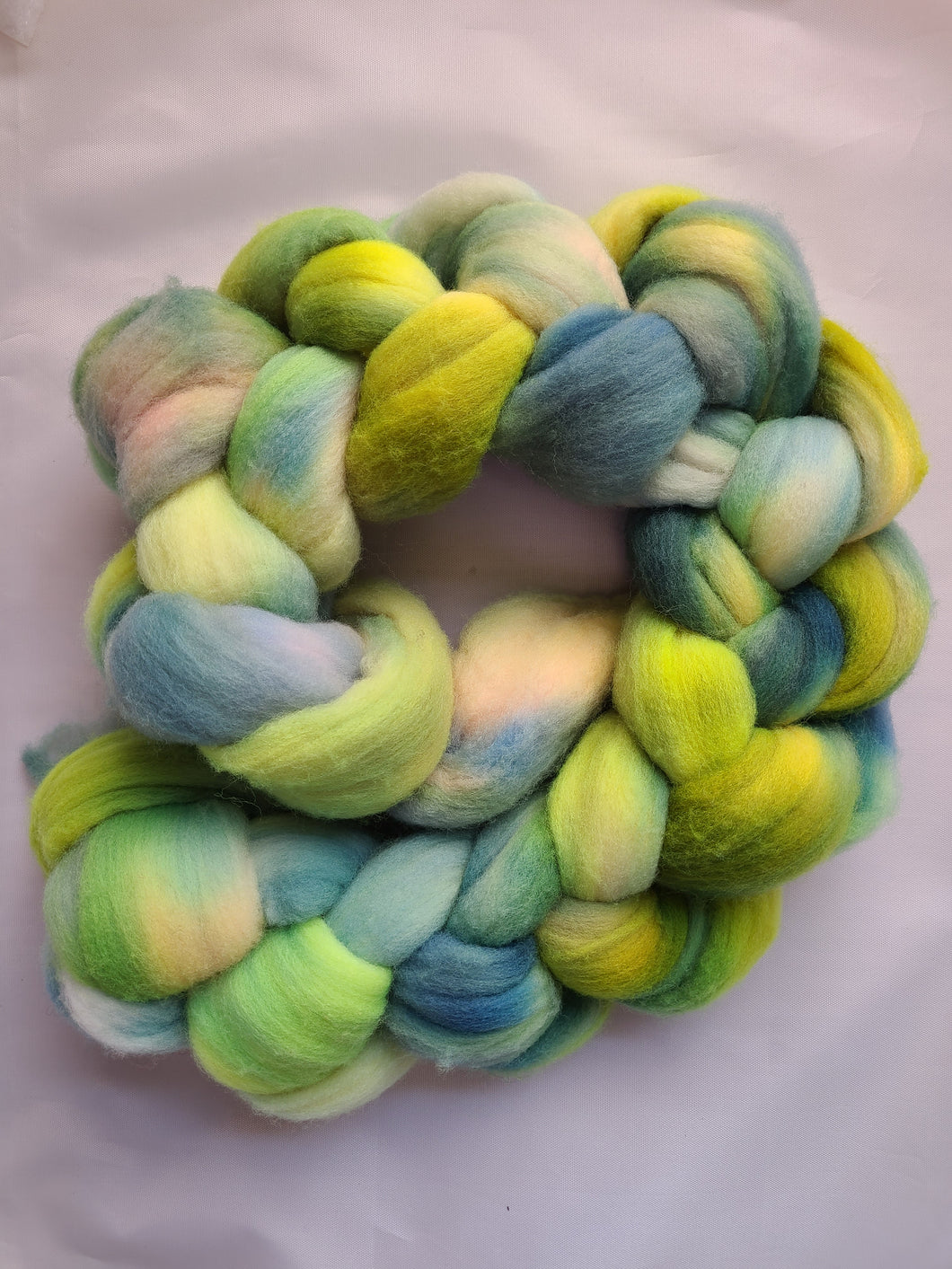 Hand-dyed 21 Micron Wool Top
Regular price $20.00 Sale
Hand-dyed by Kim this is 21 Micron Wool Top milled by Pendleton Woolen Mills. 
They take a blend of the microns so this is blend of sheeps wool all with the same micron count. 21 microns makes it suitable for next to skin wear.
These are dyed individually and are one of a kind!
Please select your colorway from the options below.